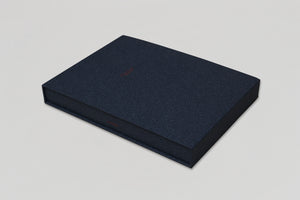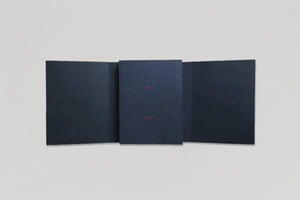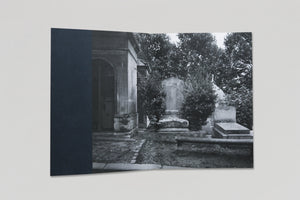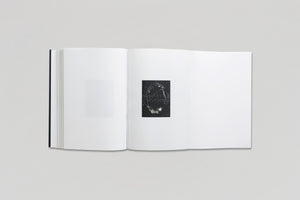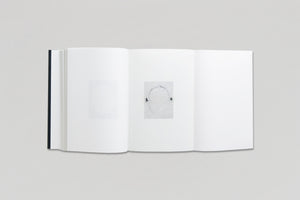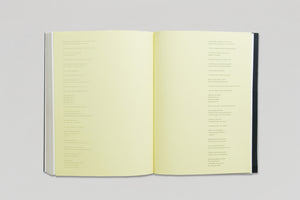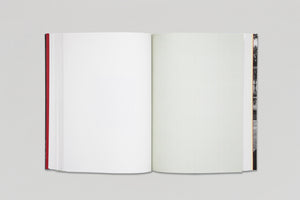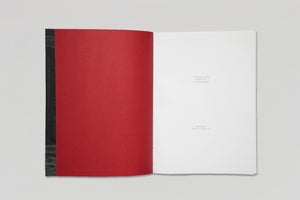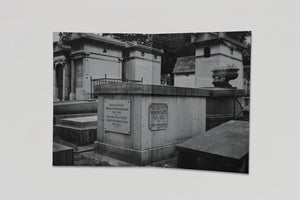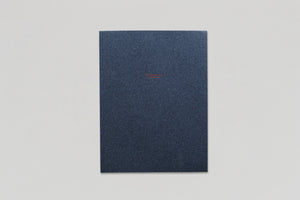 DÉSERTEURS
Stéphanie Solinas
18,5 x 25 cm

Softcover

Slipcase

240 pages, including 100 fold-out pages

100 colour photographs

3 black & white photographs

Customized miror

Edition of 100 numbered copies



Stéphanie Solinas realized the Déserteurs project at the Père-Lachaise Cemetery in Paris. It is a response to the works of three famous men who are buried there: Valentin Haüy (1745-1822), the first school teacher for the blind, Félix Tournachon known as Nadar (1820-1910), the famous portrait photographer, and Alphonse Bertillon (1853-1914), the inventor of judiciary anthropometry.
Déserteurs draws an inventory of what remains of the photographic portraits of the dead that adorn the tombs in the cemetery and that have been destroyed by time. Walking through the Père-Lachaise with its seventy thousand sepulchres, the artist has identified and photographed three hundred and seventy nine "disappearances". On each image, she has engraved the coordinates of the geo-localisation of the tomb, using the tactile system of writing, Braille, on the actual photographic print – like a call to "reanimate" the disappearing identities by a visit, by a glance. After wrapping the photographs individually in conservation paper, the artist has arranged the collection in a piled form becoming a sculpture.
For the book Déserteurs (Cent photographies), Stéphanie Solinas submits identities to the experience of the powers of classification. She has entrusted RVB Books with the task of selecting one hundred images to be reproduced in a special edition of one hundred books. Each book is unique because it conceals a different "disappearance", on which the artist has sculpted the Braille. Through this intervention, she links each purchaser with a specific identity, with an invitation to make a very particular visit – that will shield this identity from oblivion, saved by the contingency of that "association". A collection of phrases taken by the artist from the tombs of the Père-Lachaise Cemetery closes the book.